Jurnal Online Institut Agama Islam Negeri (IAIN) Ambon adalah sistem penerbitan online berbasis Open Journal System
al-Iltizam
al-Iltizam adalah jurnal yang membahas seputar Pendidikan Agama Islam yang dikelolah oleh Jurusan Pendidikan Agama Islam Fakultas Ilmu Tarbiyah dan Keguruan Institut Agama Islam Negeri (IAIN) Ambon
View Journal | Current Issue | Register
TAHKIM
JURNAL HUKUM DAN SYARIAH
View Journal | Current Issue | Register
Biosel: Biologi Science and Education
View Journal | Current Issue | Register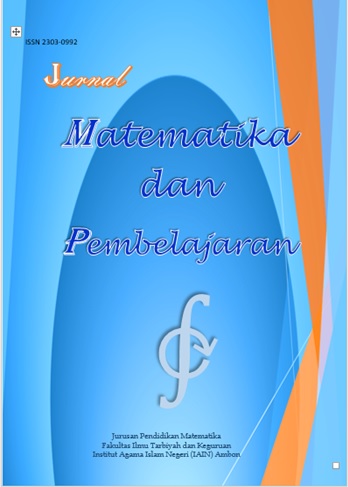 MATEMATIKA DAN PEMBELAJARAN
We invite you to submit your paper to the Journal of Mathematics and Learning. The editorial board accepts writing resulting from results and research results in mathematics, mathematics, or statistics. In syaa Allah, the editorial board will process your writing for publication.
View Journal | Current Issue | Register
DIALEKTIKA
Dialektika Jurnal Sosiologi Agama, Pemikiran Islam dan Politik ISSN 1858-3679, terbit pertama kali pada bulan Mei 2007, mempublikasikan hasil kajian dan penelitian orisinal dari perspektif Ushuluddin, khususnya SOsiologi Agama, Pemikiran Islam pemikiran Islam, dan Politik. Terbit 6 bulanan.
View Journal | Current Issue | Register
EMBRIO
Jurnal Pendidikan Biologi
View Journal | Current Issue | Register
PIONIR
Jurnal Pendidikan Biologi
View Journal | Current Issue | Register
FIKRATUNA
JURNAL PENELITIAN SOSIAL KEAGAMAAN
View Journal | Current Issue | Register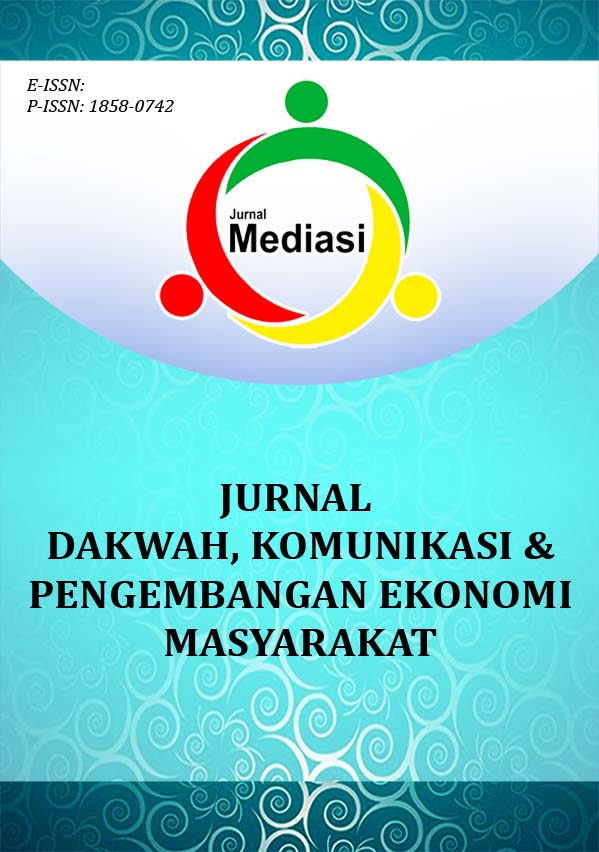 MEDIASI
jurnal Mediasi merupakan jurnal penelitian Dakwah & Komunikasi Penyiaran Islam yang dikelolah oleh Fakultas Ushuluddin & Dakwah IAIN Ambon, Mediasi terbit berkala 1 edisi/tahun dan telah mendapatk ISSN 1858-0742
View Journal | Current Issue | Register
al-Muqaranah
al-Muqaranah adalah jurnal yang membahas seputar perbandingan mazhab dan hukum yang diterbitkan oleh Jurusan Perbandingan Mazhab dan Hukum Fajultas Syariah dan Ekonomi Islam IAIN Ambon